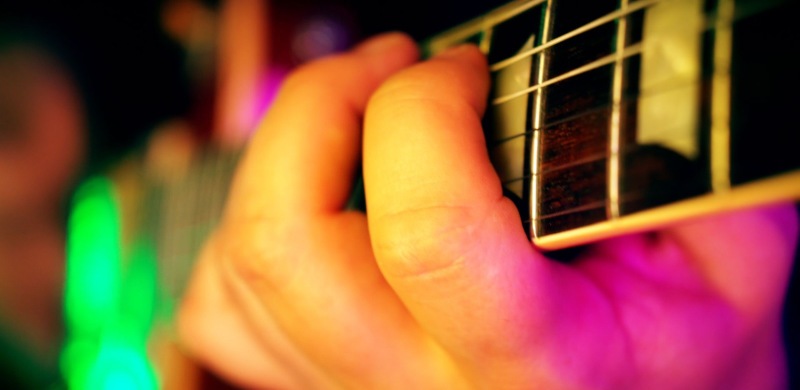 Herzlich Willkommen auf den Internetseiten von Heiko Ossig, Konzertgitarrist aus Hamburg.
Another Night on Earth
ANOTHER NIGHT ON EARTH - an online concert with guitarists from all over the globe.
For this event I asked some of my longtime favorite guitarists to participate, among them Gretchen Menn (San Francisco, USA), Jiji Kim (Korea/ Arizona, USA), Joe Gore (San Francisco, USA), Daniele Gottardo (Italy), Steven Mackey (Princeton, USA), James Moore (Princeton, USA) and David Robertson (New York, USA).
http://www.anothernightonearth.com
"Another Night on earth" Debut-Concert, Dec. 16th 2020
Zu Gast in der Sendung NDR Kultur Neo, Redakteur Mischa Kreiskott.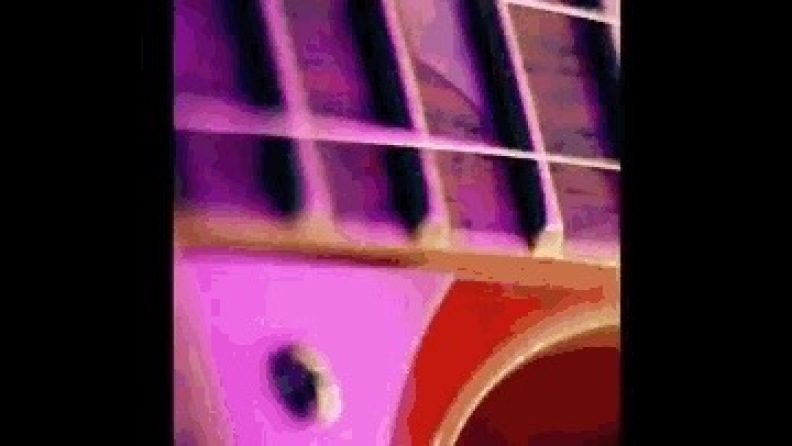 Ausschnitt Another Night on Earth NDR Kultur
Beitrag für NDR Info von Kristina Bischoff
Bericht über Another Night on Earth für NDR Info.