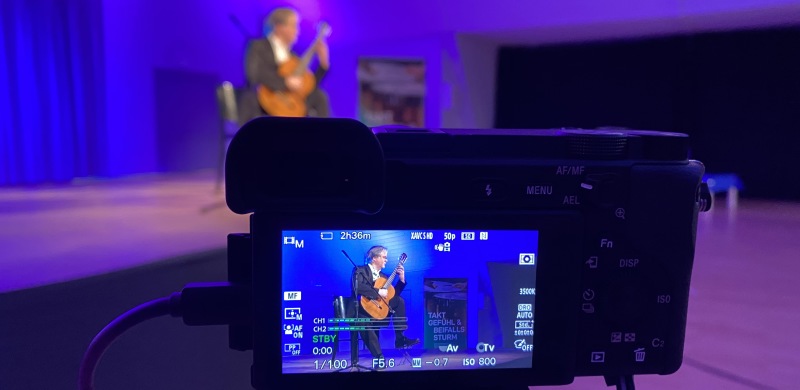 Herzlich Willkommen auf den Internetseiten von Heiko Ossig, Konzertgitarrist aus Hamburg.
Click here! Auf Patreon veröffentliche ich in regelmäßiger Folge Podcasts etc.
Another Night on Earth
ANOTHER NIGHT ON EARTH - an online concert with guitarists from all over the globe.
For this event I asked some of my longtime favorite guitarists to participate, among them Gretchen Menn (San Francisco, USA), Jiji Kim (Korea/ Arizona, USA), Joe Gore (San Francisco, USA), Daniele Gottardo (Italy), Steven Mackey (Princeton, USA), James Moore (Princeton, USA) and David Robertson (New York, USA).
http://www.anothernightonearth.com
"Another Night on earth" Debut-Concert, Dec. 16th 2020